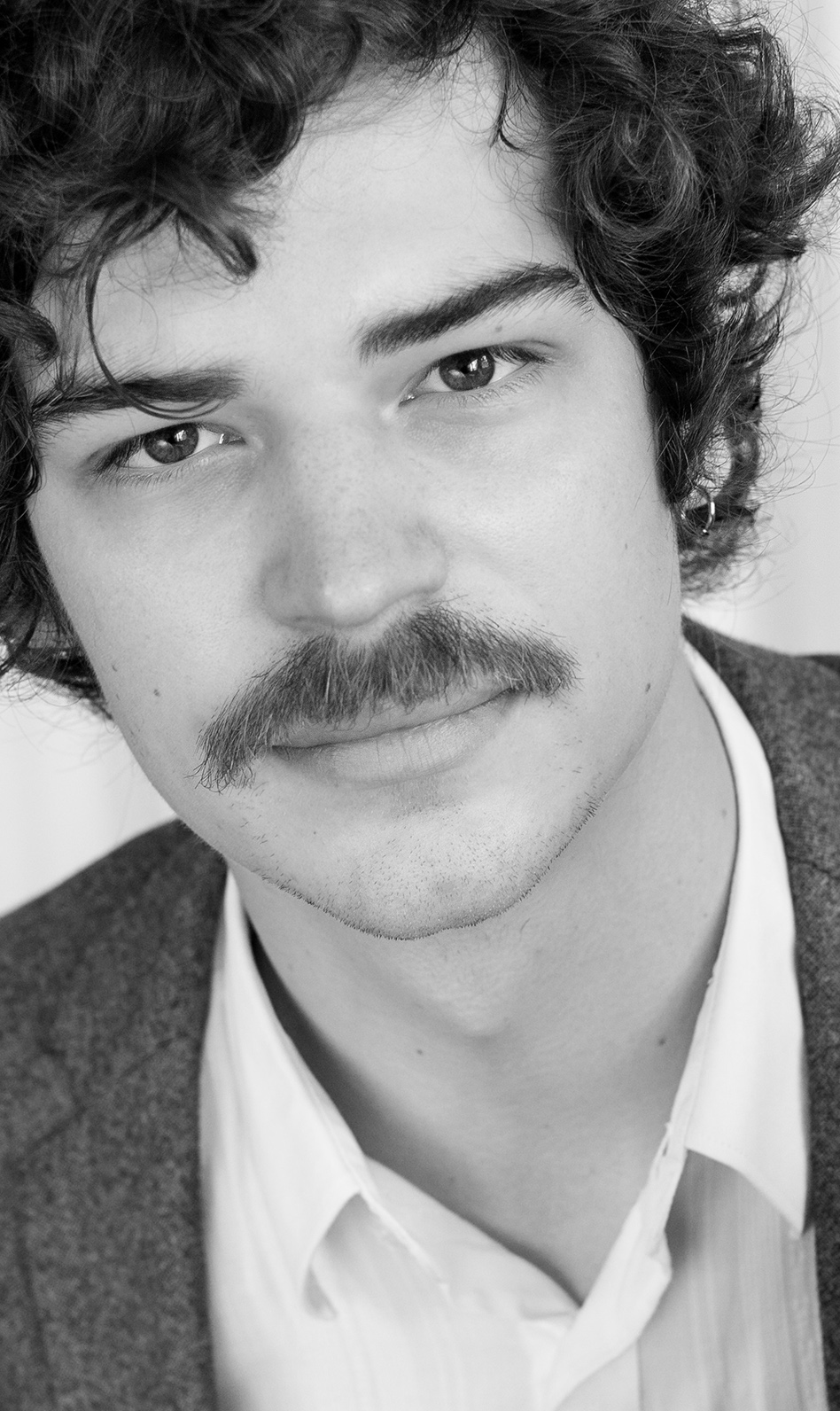 ZACHARIAS FAßHAUER
CONTRABAJO
El contrabajista Zacharias Faßhauer nace en Colonia (Alemania) en 1995, en el seno de una familia de artistas plásticos, tiene una contacto con la abstracción y las estéticas contemporáneas desde niño. A la edad de 14 años tiene su primer concierto en Free Improvisation Scene de Colonia, y forma parte de la Kölner Orchester Gesellschaft y la Landesjugend Orchester NRW.

En 2013 empieza sus estudios de contrabajo con Detmar Kurig en la Robert-Schumann-Hochschule de Düsseldorf y, más tarde, se gradúa en Staatliche Hochschule für Musik Trossingen en 2018. En 2020, Faßhauer obtiene su Título de Máster sobre la nueva música para contrabajo, "New Music Double Bass". ENtre 2020 y 2021, Faßhauer estudia en la International Ensemble Modern Academy. Ha sido un participante activo en masterclasses en Darmstadt Summer Courses for New Music, IEMA Klangspuren Schwaz or the Impuls Festival Graz; donde estudia con Uli Fussenegger y Dario Calderone.

Además, Faßhauer ha dado conciertos como solista y como parte de muchas agrupaciones diferentes, desde dúos hasta grandes ensembles en festivales como el Donaueschinger Tage für Neue Musik, European Workshop for Contemporary Music, Spring Festival The Hague, Klangzeit Festival Münster o el Map & Fold Festival Tübingen.