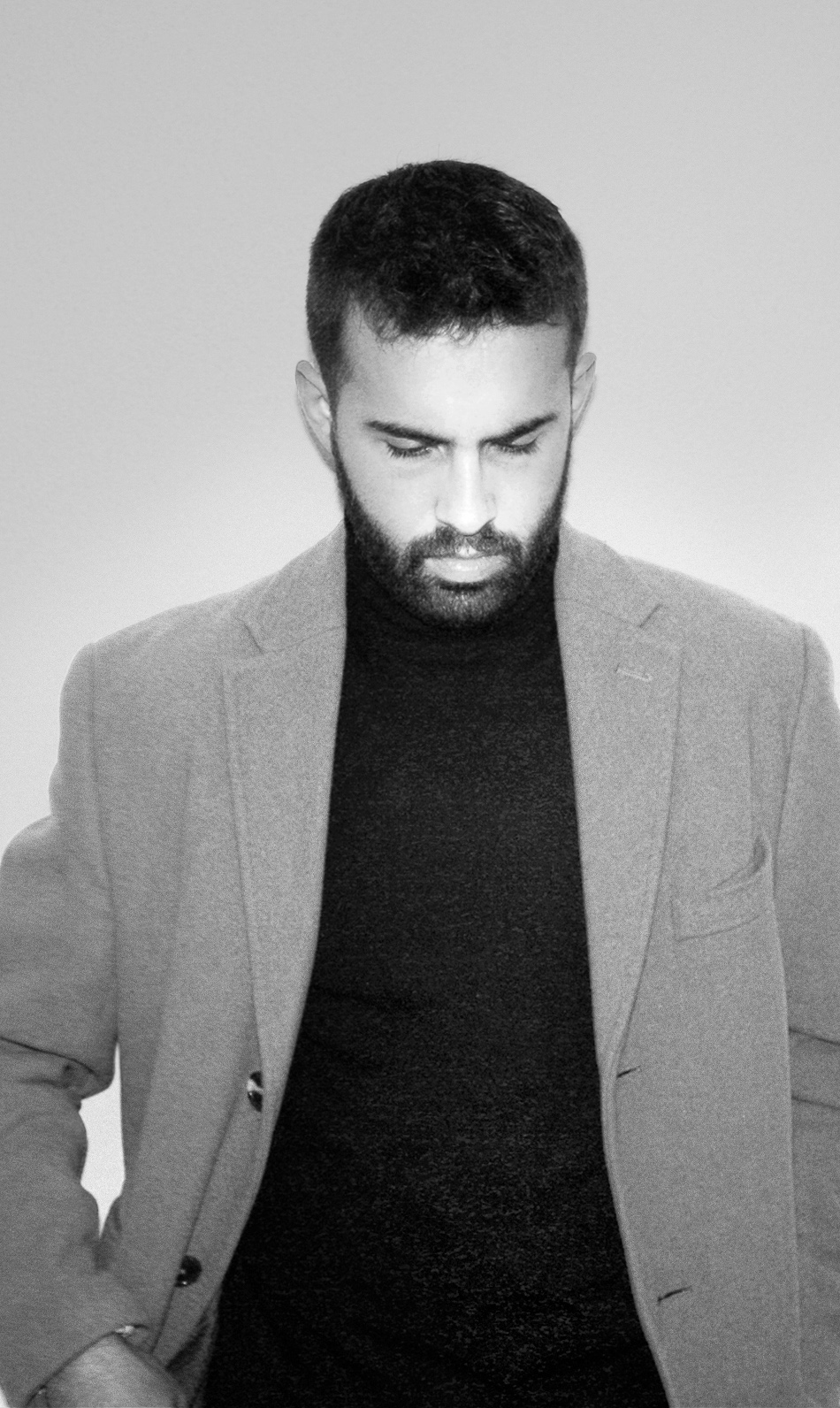 AITOR VÁZQUEZ TORRES
1993, JEREZ DE LA FRONTERA
Aitor Vázquez Torres studies orchestra conducting with Marc Piollet and Wolfgang Döerner at the Kunstuniversität in Graz (Austria), focusing his studies on conducting music of the 20th and 21st centuries.

He has worked with and conducted ensembles such as the Savaria Symphony Orchestra of Hungary, the Grazer Philarmonie of Austria, the Ensemble für Neue Musik KUG or the PPCM of the Kunstuniverität Graz under the tutelage of musicians from the Vienna Klangforum. He has received classes from Roland Kluttig, Gunde Jäch-Micko, Dimitri Polisoidis, Johannes Kern and Edo Micic.

In the field of composition, he studied at the Madrid Royal Conservatory of Music and at the Villafranca del Bierzo International Composition, Interpretation and Orchestral Conducting Courses, where he worked with composers such as Cristóbal Halffter, José María Sánchez Verdú and Alberto Posadas. , has been awarded the Flora Prieto Prize for Composition, premiering with the National Orchestra and Choir of Spain at the National Auditorium and in the First Musical Composition Contest for Young Andalusians.

Parallel to his academic training, he has received classes from composers such as Helmut Lachenmann, Luis de Pablo or Bruno Dozza. He is currently the guest conductor of the Arxis Ensemble for the 2021-2022 season.