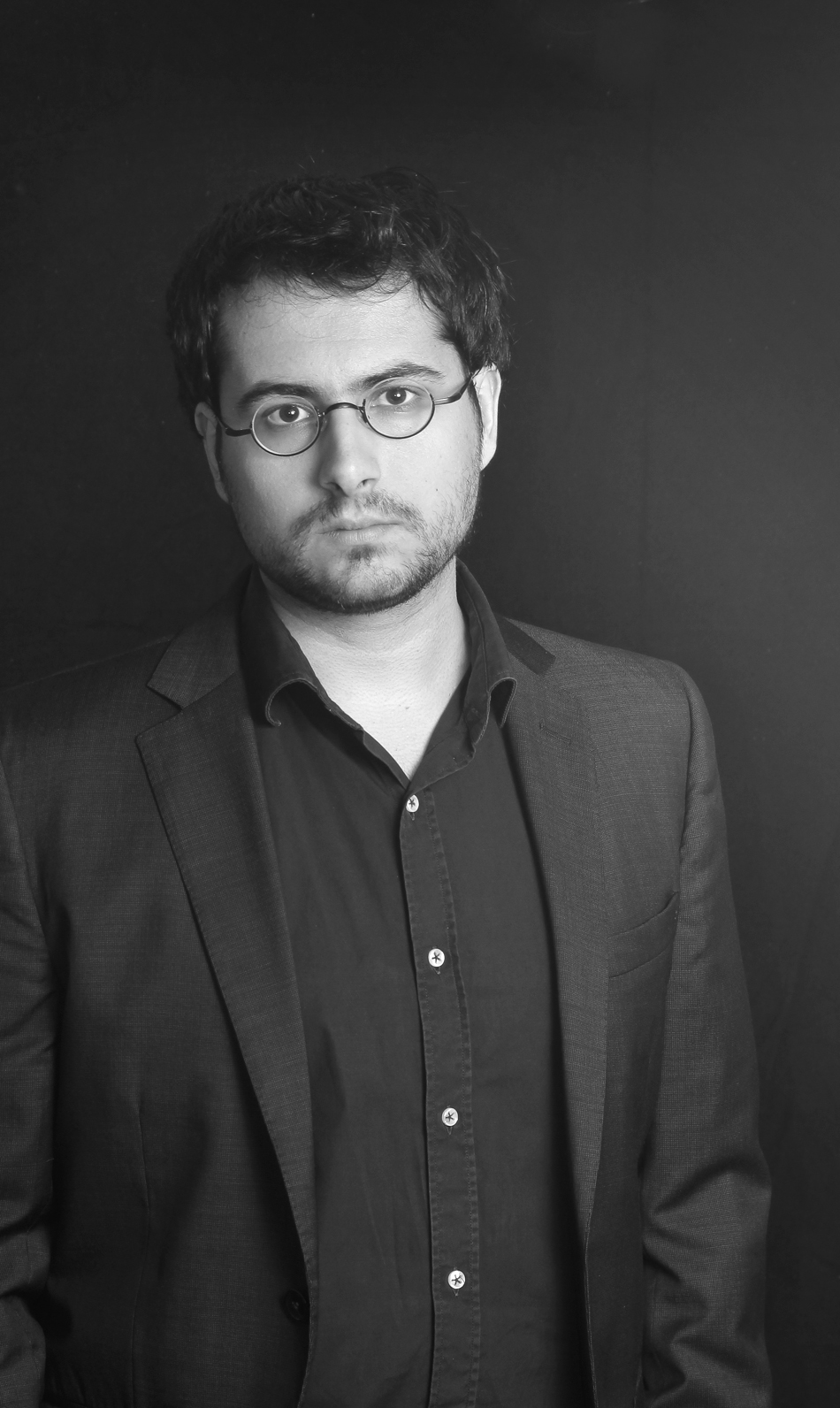 HUGO GÓMEZ-CHAO
COMPOSITOR
Hugo Gómez-Chao Porta studied composition in Madrid with David del Puerto. He is currently a student of Beat Furrer at the Kunstuniversität de Graz (Austria), supported by the "Artistic Improvement Scholarships" of the Diputación de A Coruña since 2017. Parallel to his academic training, he has received classes from important composers such as Georg Fiedrich Haas, Frank Bedrossian, Alberto Posadas, Clemens Gadentätter or Pierluigi Billone.

Winner of the XXVIII SGAE-CNDM Foundation Young Composers Award 2018 "Xavier Montsalvatge" for his work "LÍMITES DEL NEGRO", performed by the ensemble Sonido Extremo under the direction of Jordi Francés, he has been appointed Resident Composer of "Juventudes Musicales de España" in the 2018-2019 and 2019-2020 seasons. In 2021 he has been a resident at the City of Culture with the REGA Artistic Creation Scholarship. In 2021 he has received the Honorable Mention from the College of Spain in Paris.

He has received commissions from different entities such as the SGAE Foundation, the Association of Spanish Orchestras (AEOS), the Galician Symphony Orchestra, the Musical Youth of Spain, IMPULS Festival 2019, the ENSEMS Festival of Valencia, the Tres Cantos de Música Contemporánea Festival, Contrasti Florencia , Museum of Fine Arts of A Coruña, RESIS Contemporary Music Festival of A Coruña, Sacred Art Festival of Madrid, Sacra Festival. His music has been performed by prestigious groups, including Arditti Quartet, Galicia Symphony Orchestra, Vertixe Sonora, Ensemble Modern Academy, Ensemble MDI of Milan, Ensemble Sonido Extremo, Grupo Instrumental SXX, Joven Orquesta de la Generalitat Valenciana and Trío Musicalis, among others.

Since 2018 he has been the founder and artistic director of the RESIS Contemporary Music Festival, as well as the artistic director of the Aïs Cultural Association, directing projects such as the NEXOS cycle of music and live arts at the Luís Seoane Foundation in A Coruña and the documentary web series Lenzos and sheet music.